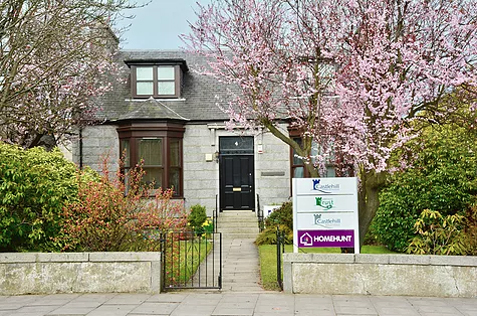 Castlehill Housing Trust is part of the Castlehill Housing Association Group
Castlehill Housing Trust became part of the CHA group in 2011. This has enabled the Trust to secure development opportunities and expertise from the Associations established Housing Management and Property services departments.This benefits Trust tenants giving them established expertise and security that their home is well managed and looked after, even when their needs change. The Association provides strategic support and the Castlehill Housing Trust Board has ownership and operational responsibility.
We understand that people with ongoing and changing needs can find that their specific issues can result in frequent moves and this can be particularly destabilising. Castlehill Housing Trust uses its housing expertise to work flexibly with our experienced care partners to provide a solid base, from which an individual's care can be provided. In doing so we hope to enable those with complex and evolving needs, to live in a place that they can call home.